Bring your website design ideas to life
With interactive user experience and industry-leading web apps.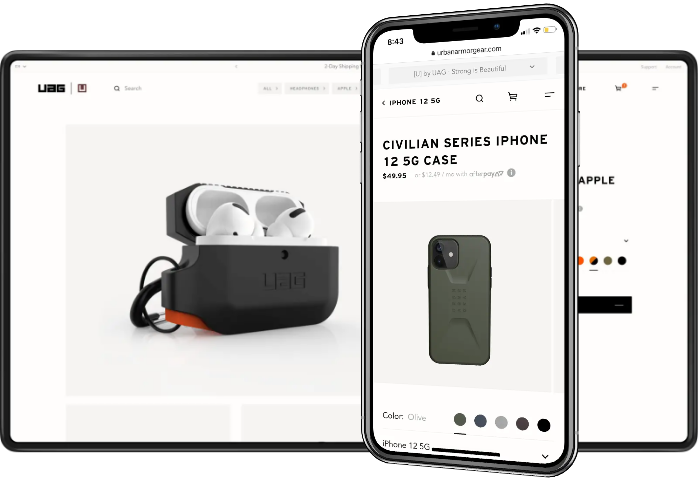 " />
Custom Website
Development
Website development plays a critical role in bringing your business to life online. You definitely do not want to see a perfectly designed website fail because the web developer coded it wrong.
MAKE AN ENQUIRY

Get a custom website
that looks professional, reflects your brand, and sells your product or service.
Achieving excellence
and establishing online presence with powerful website development.

Transform Your Website
To The Next Level
Custom Website Development With Clean Codes
That Turn Clicks Into Customers
Are you looking for custom web development to help convert more customers? Do you need a software or plugin that automates marketing campaigns or integrates with your CRM? If so, you've come to the right place.
Here at KWD, we offer high-quality front-end and back-end web development services to connect your business website with real customers. Rest assured, your website will be built with clean, stable codes, resulting in a fast site loading speed and easy navigation for the users.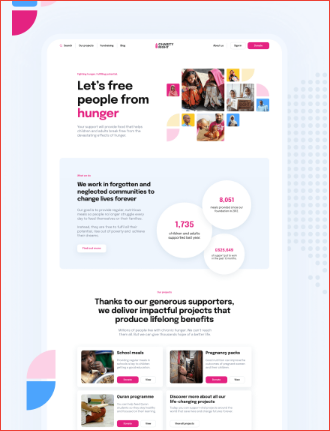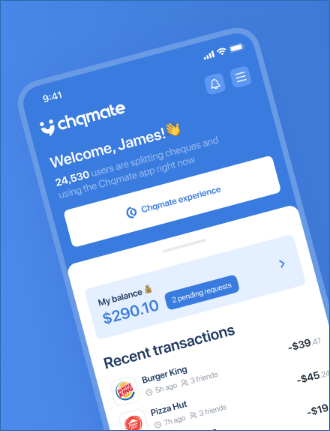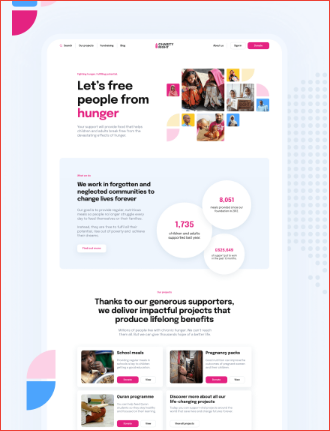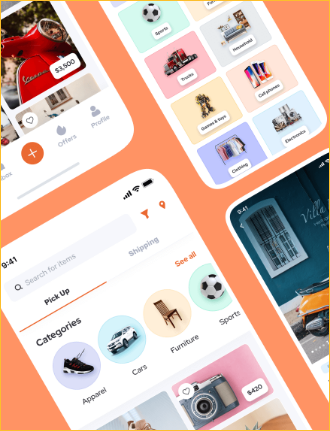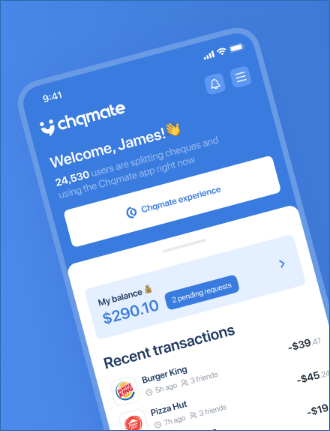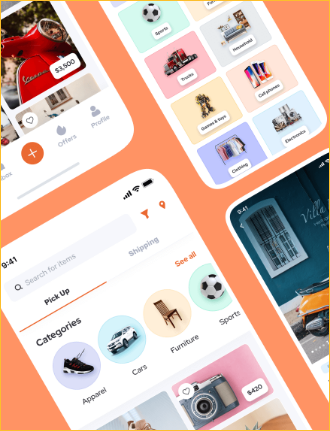 Invest in KWD's Custom Website Development and reward yourself with a positive return by the means of enhanced user experience, process automation and website conversion.
Benefits

of Working with KWD
BENEFIT #1
Bespoke Service With Your Customers In Mind
Our developers and programmers are highly skilled in creating responsive websites and custom web apps, offering a completely bespoke web solution tailored to your business needs.
BENEFIT #2
10+ Years Of Experience
We've partnered with more than 1,000 brands to boost their online presence, so we know how to take a brilliant design and code it to a functional website.
BENEFIT #3
Bespoke WordPress Plugins
We take pride in every custom WordPress plugin we built that solves a website problem and adds value to our client's business.
Scalable Website Development
Unlocks New Business Potential
Responsive Website Development – All our websites are mobile-friendly, which means your customers can access your website on any device, including desktops, laptops, tables and smartphones.
API Integration – Whether it is integrating software and tools that you use on your existing websites, or adding forms, maps, calculators etc., we can get them implemented on your new site.
Custom Software, Plugin and Web App Development – Looking to improve productivity and streamline your business but can't find the right tool? Don't worry. Our full-stack developers are here to build the software, plugin, or app, just the way you want it to work.
TALK TO AN EXPERT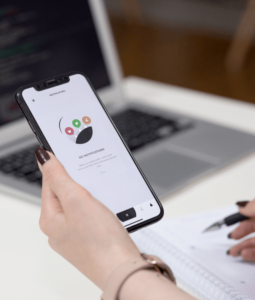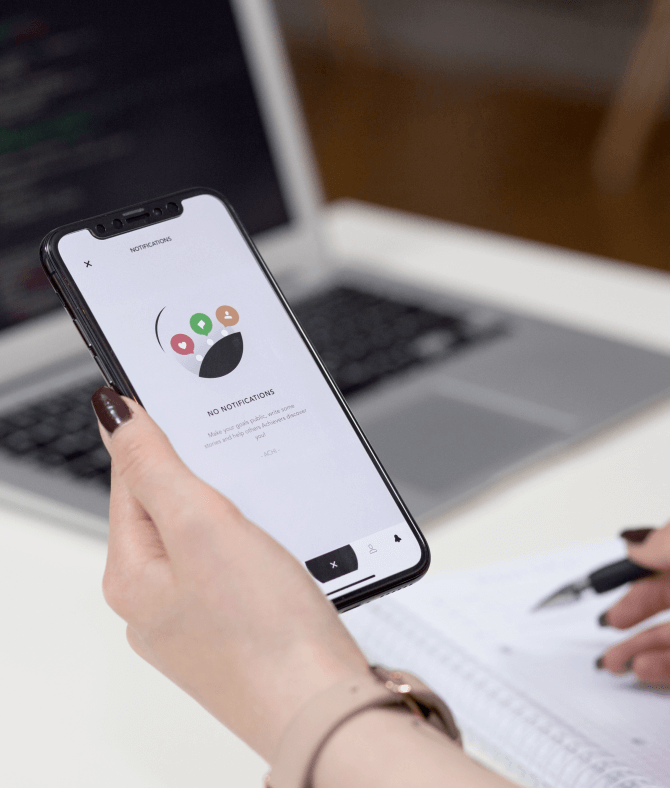 Portfolio
Umile
Mobile Application
Can't figure out why your website's not achieving ideal sales and marketing results? We'll help you identify the setbacks and improve performance, with a free website audit.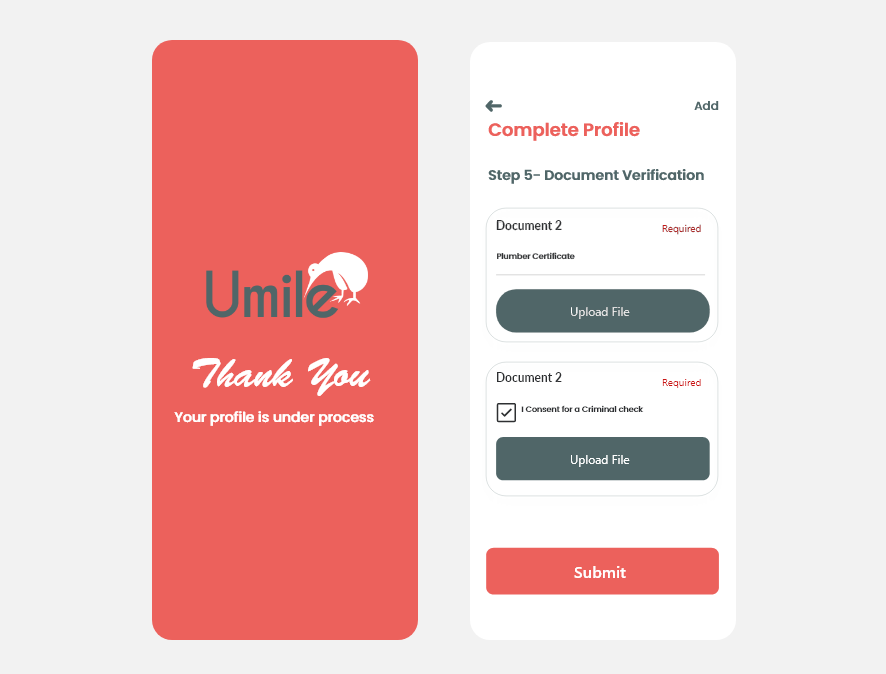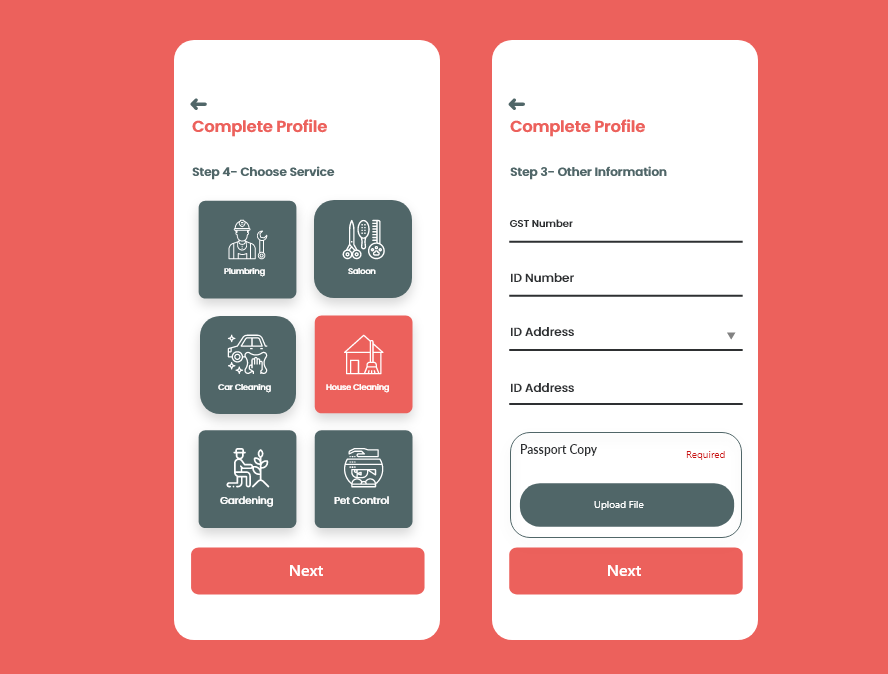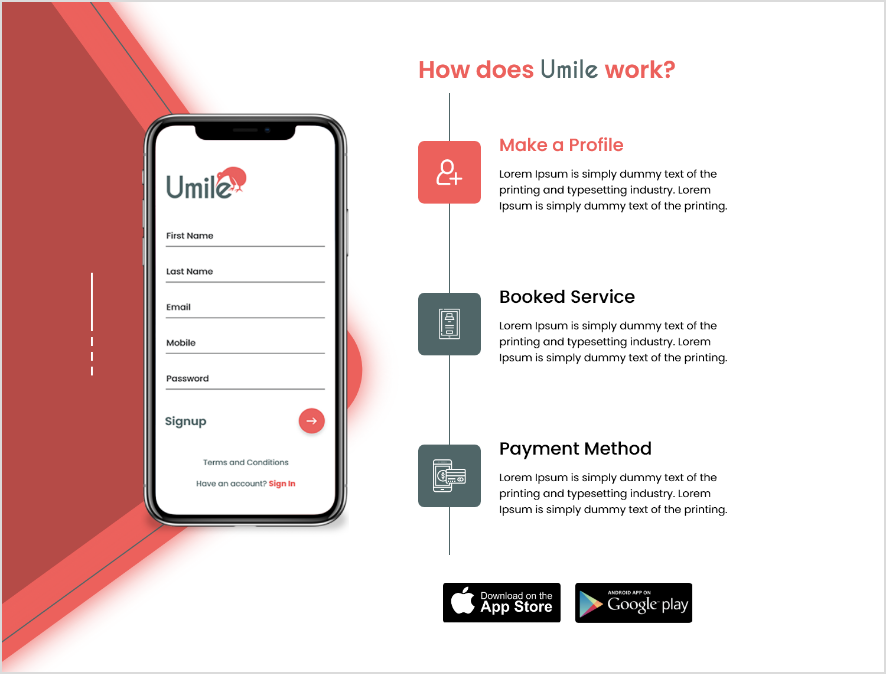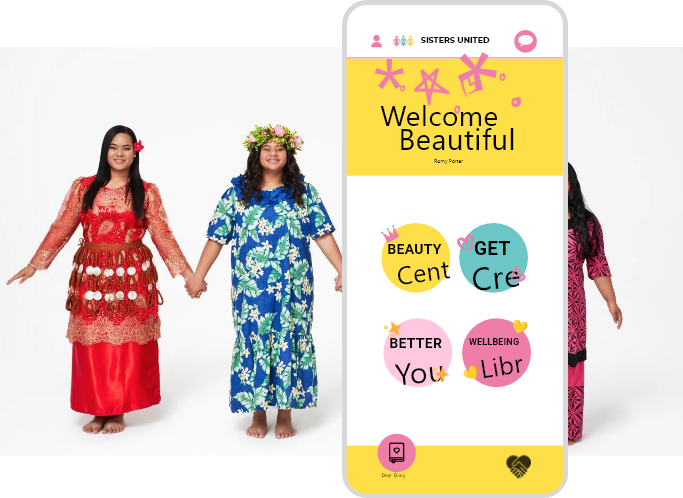 Sister United
Mobile Application
Can't figure out why your website's not achieving ideal sales and marketing results? We'll help you identify the setbacks and improve performance, with a free website audit.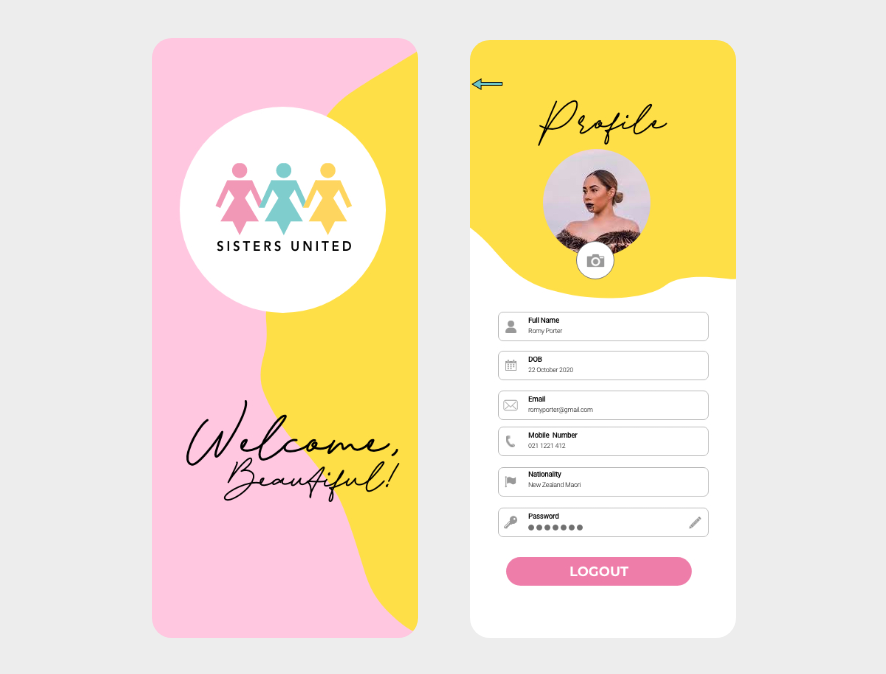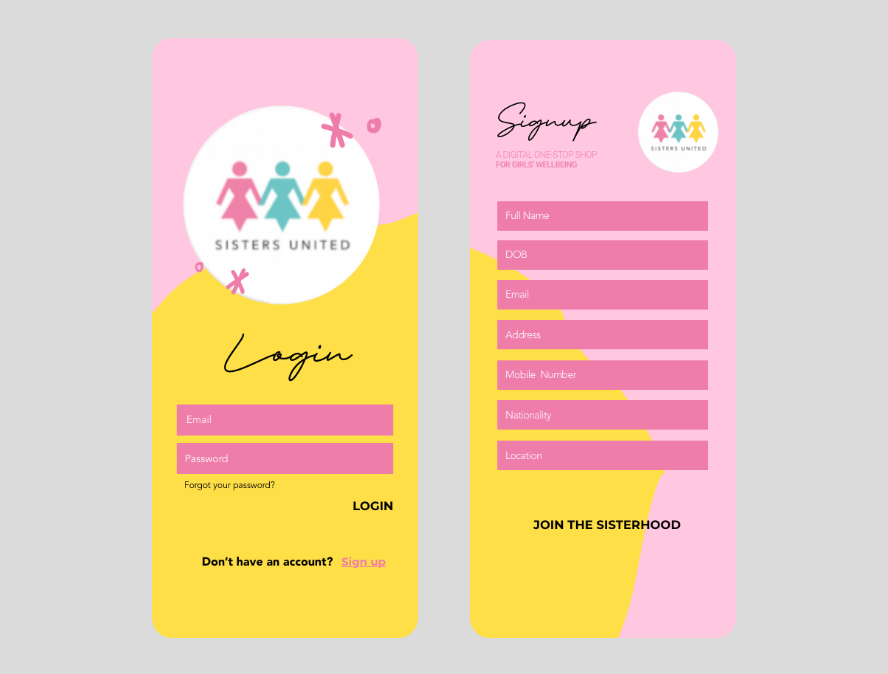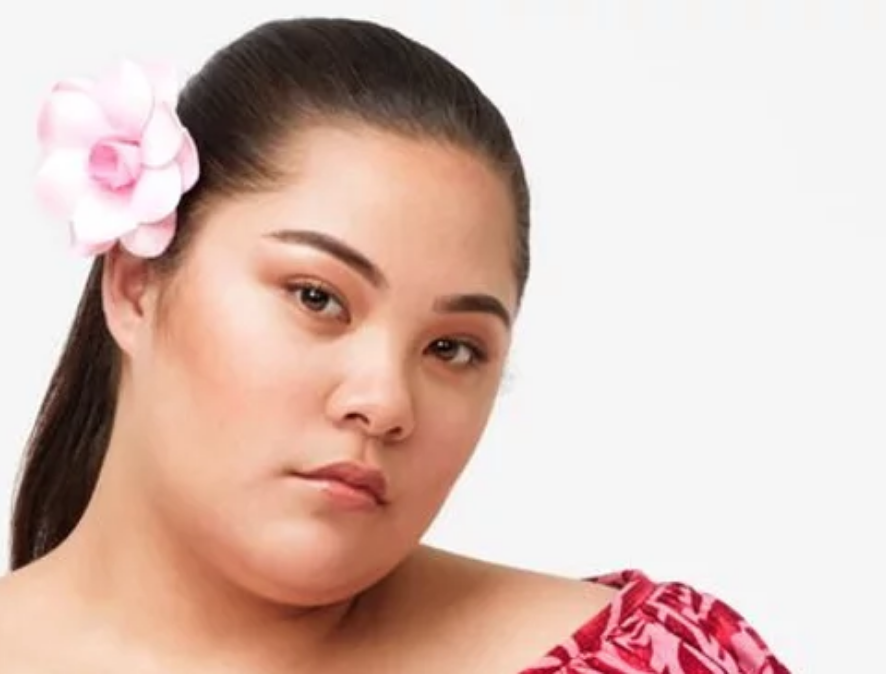 RML
Mobile Application
Can't figure out why your website's not achieving ideal sales and marketing results? We'll help you identify the setbacks and improve performance, with a free website audit.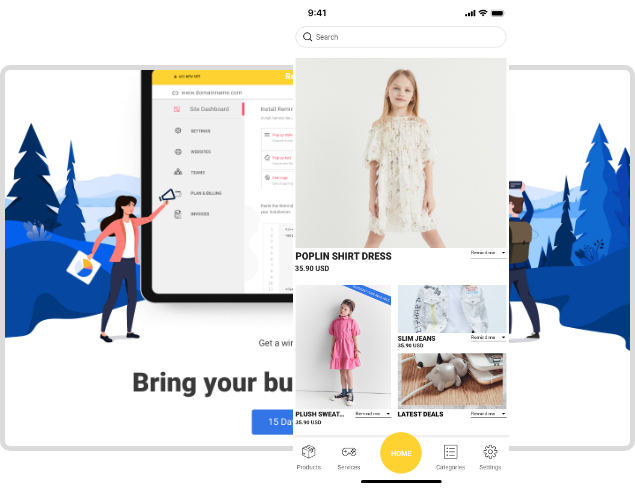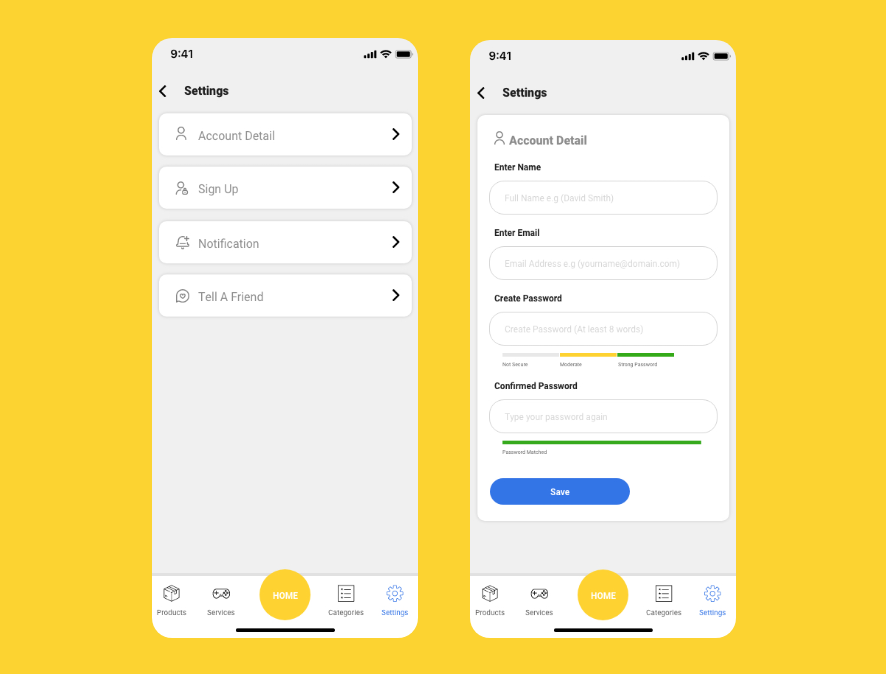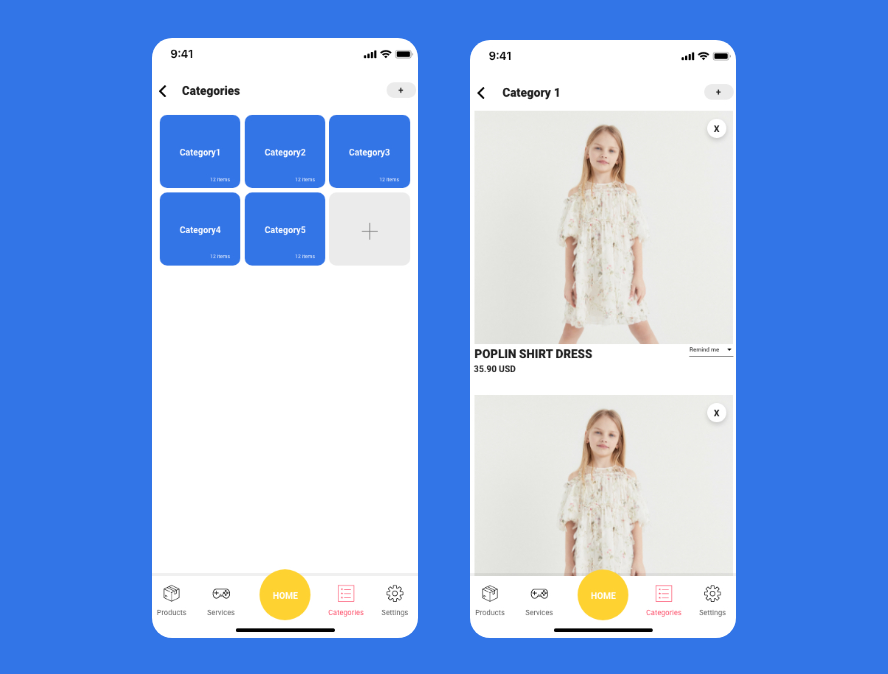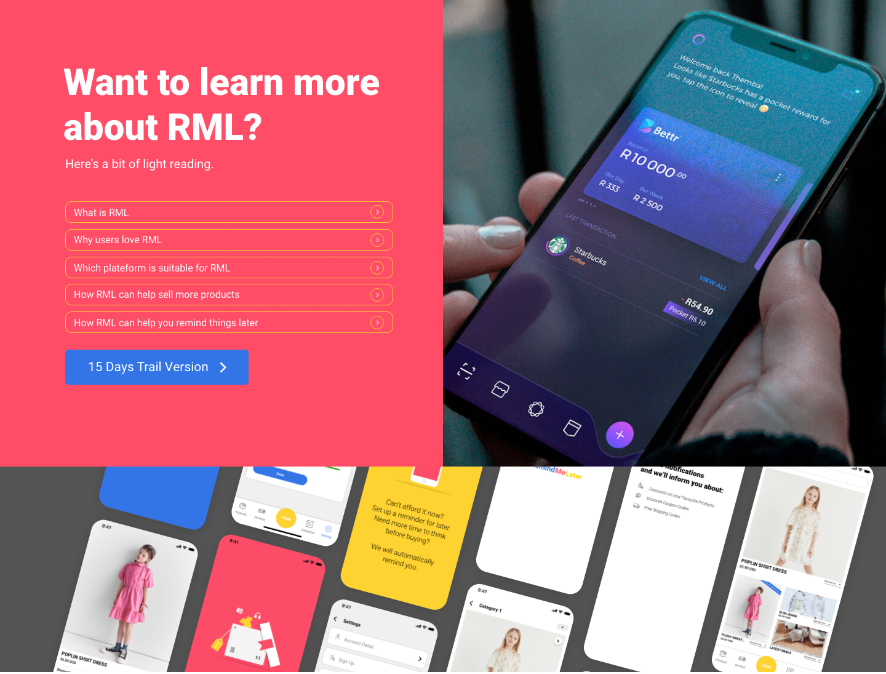 We have full stack developers, skilled in both front-end and back-end web development, to ensure you get the website just like how you want it to be.

Frequently Asked Questions About
Custom Website Development
Custom website development doesn't mean everything needs to start from scratch, so the costs vary depending on the scope of your project. Normally, the cost to transform your website design into a live website is around $4,000. But if you just want to add a custom plugin or have a developer peek under the hood to fix site loading issues, then it's best to contact us directly for the exact quote.
We use WordPress, an open-source content management system that is easy to use and customise, to provide a hassle-free experience for you to manage your website. By carefully writing every line of our codes, we always ensure that we operate according to the latest principles of software development and provide a website that is future proof.
Being in the industry for over 10 years means we have worked on a lot of website development projects, and one of the ones is the ASP.Net web projects. It's no secret that developers who understand .Net and Microsoft desktop and web application development are scarce. Luckily, we have some of the best ASP.NET developers on our team who can design, upgrade, optimise, and enhance .Net websites, as well as able to add and create .Net applications.
While most other agencies only can create static websites, here at KWD Australia, we create dynamic websites and web apps using PHP and HTML. Often, you only have about 7 seconds to capture the attention of your site visitors before they close the window. PHP websites have a faster loading time because of their quicker data processing functionality. Hence, you can better retain your customers on your website. Plus, a fast loading speed improves your website ranking in Google.
Best practices that we follow
Our Custom Website Development Process
Understand & Plan
We take the time to learn about your business goals and customer needs so that we can give the best possible solution for your budget and growth.
Design & Build
A website design is just the first step to creating a website. You also need KWD's front-end developers to convert your static web designs into a dynamic website with all the functions and features you want, and our back-end developers to link your website to the servers and database.
Test & Launch
Having a perfectly designed website is of no use if you don't have a web developer to code, test and launch it on the Internet.
We will help you develop a website that attracts, inspires, and converts, so that you can grow your business through digitalisation.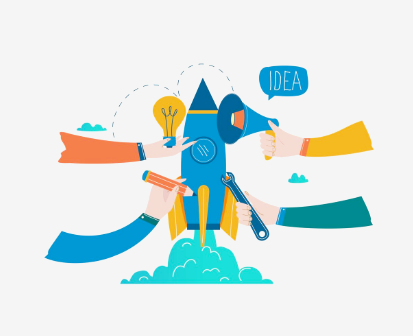 Have some ideas or know what you want?
Drop us a message below.
We would know exactly how to make it a reality.
Free Website that could increase your sales
Free Website that could increase your sales
Free Website that could increase your sales
Free Website that could increase your sales