iOS and Android mobile app development
for every type of business.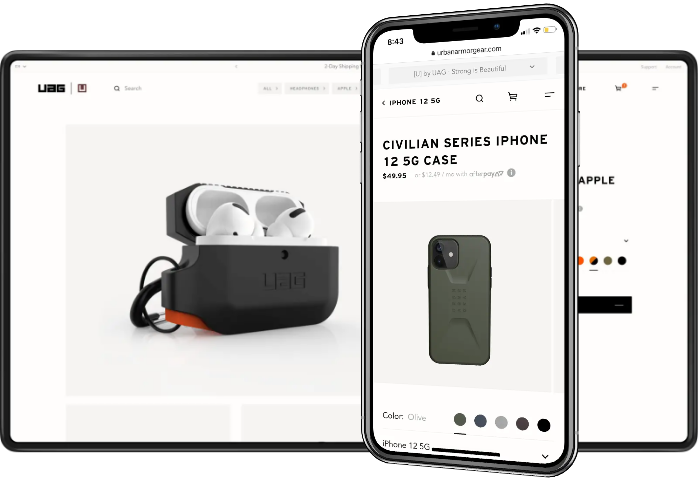 " />
Top-rated
Mobile App

Development Company Australia
KWD Australia is a full-stack mobile app development agency dedicated to providing world-class mobile app solutions that enable innovative growth opportunities.
GET A FREE CONSULTATION

Rest assured at KWD
all your unique ideas will remain 100% confidential.
No huge upfront costs
to scope your mobile application or software.

A Team of Highly Talented UX/UI Designers and Mobile App Developers in Australia
Have a tight budget or deadline?
Modern Design, Agile App Development
Our team of full-stack mobile app developers offer user-centric services to help companies strategise, develop and scale their mobile apps. We will ensure your app meets your requirements, solves business problems and enhances usability.
With over 15 years of experience under our belt, we have developed an iterative approach to cater to fast app launch, stable performance and continuous improvement.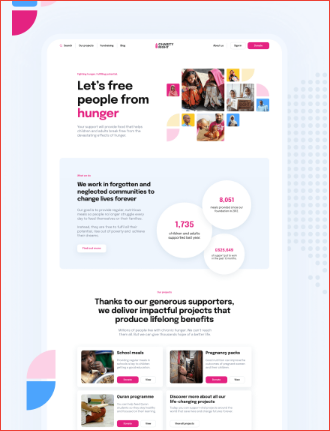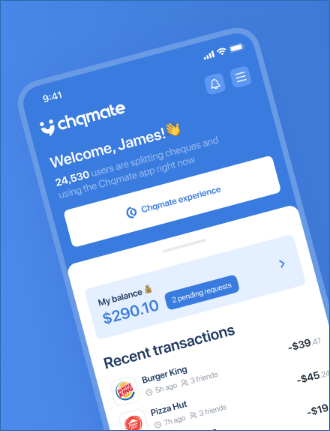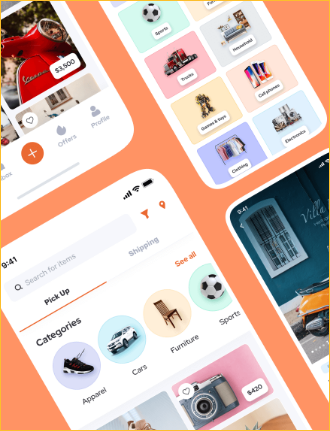 We at KWD offer first-class mobile app development services with affordability and high-quality performance.
Benefits

of Working with KWD
BENEFIT #1
Rapid Launch With Peace Of Mind
Our mobile app design and development process take an iterative, design thinking approach, where we maximise the iteration of ideation and prototypes and minimise the number of bugs to fix after launch. Thus, enabling us to provide our clients with a competitive edge in today's fast-changing digital world.
BENEFIT #2
Your Trusted Technical Partner
Consider us as your CTO without giving up any equity. With years of experience in multiple industries, we will help get your ideas off the ground and succeed in your market. Plus, our service does not end with we launch your product, add more features, and help you with any major upgrades in the future.
BENEFIT #3
End-To-End Mobile App Development
We join your journey to success, and the app release is not the end goal. As a full-service digital agency in Australia and Certified Google Partner, we can help you market your new app on the App Store, Google Play Store, and Social Media platforms to help attract the right people to your business.
Our Services Include
Happiness and Smiles Every Time
iOS Native Development – iPhones are one of the most popular mobiles among phone users, all thanks to the sleek user interface and secured features of the iOS. Here at KWD Australia, we deliver powerful and secure iOS mobile apps to help security-conscious business owners boost their business presence.
Android Native Development – Utilising the latest tools and technologies, we are committed to delivering interactive Android apps that balance innovative aesthetics and functionality.
React Native Development – Backed by the robustness of Facebook and our expertise in JavaScript, we deliver hybrid mobile app solutions using React Native. As leading React Native app developers, we have an extremely refined process that helps us quickly and easily deploy apps that are suitable for both iOS and Android phones.
Flutter App Development – Created by Google, Flutter is an open-source UI mobile app development toolkit. Our mobile app developers are skilled in using Flutter to easily buil, scale and deploy beautiful Android and iOS apps in less time.
START A PROJECT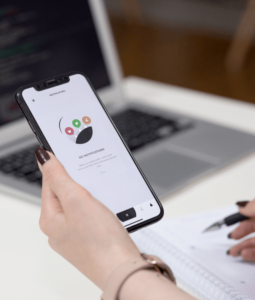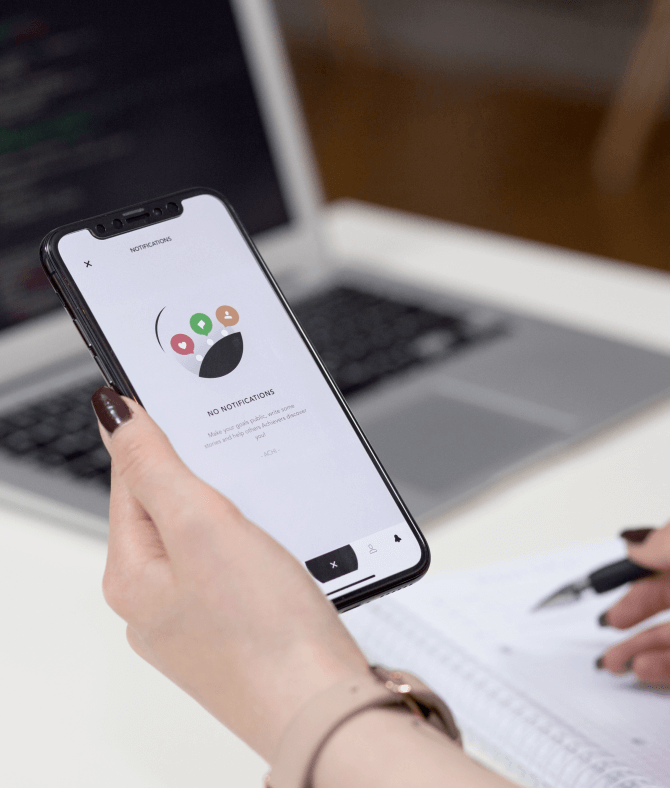 Portfolio
Umile
iOS, Android, Web App
The Umile on-demand services app allows users to list, book, track and pay for quick and accessible services to be delivered to their doorstep. Plus, customers can chat with the service providers and share their experience with other customers by leaving reviews.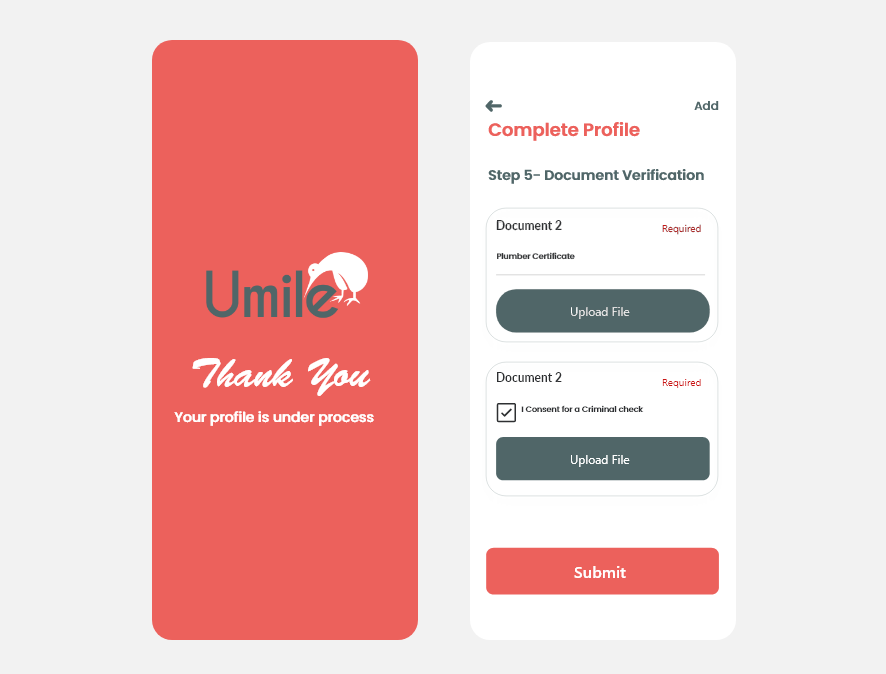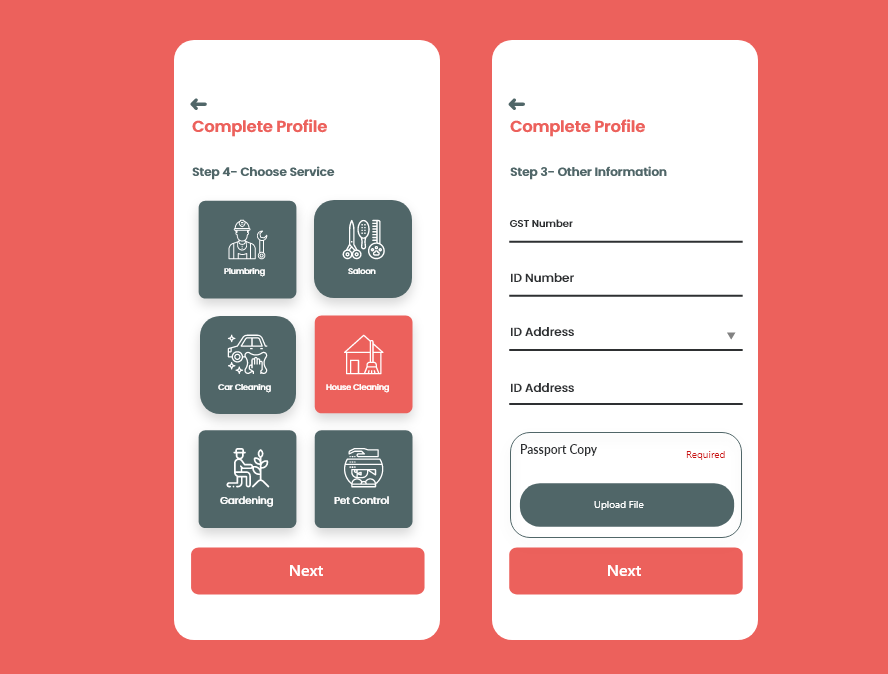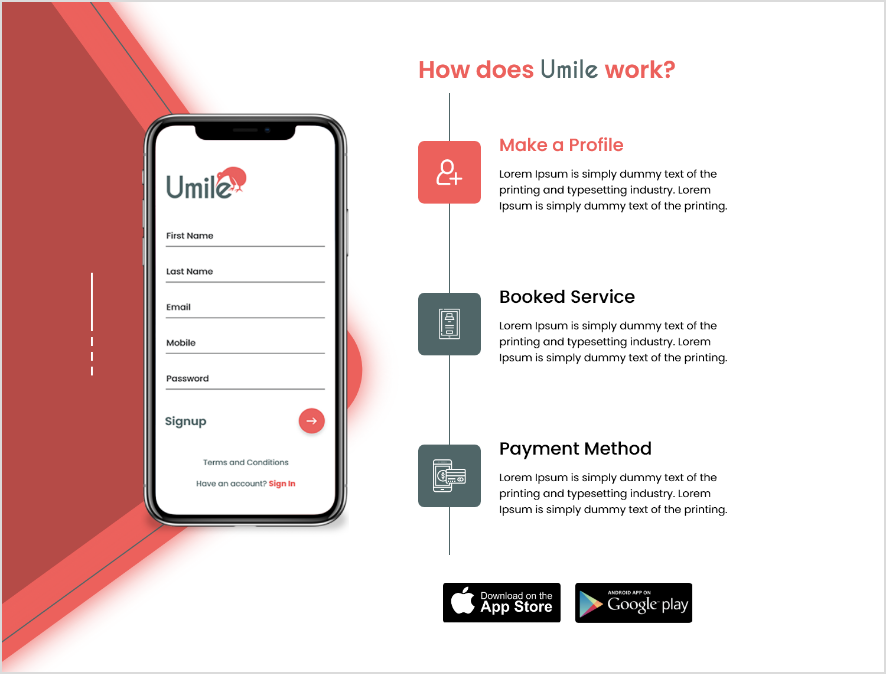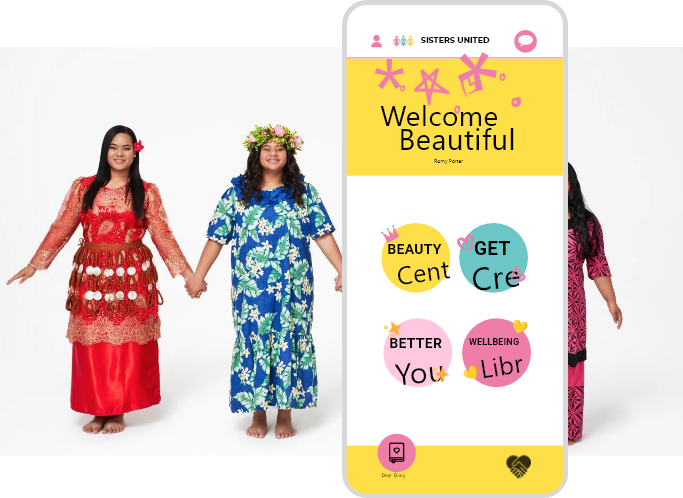 Sister United
iOS, Android
The Sisters United app is a FREE digital platform where girls can have all the information, resources and support right at their fingertips to help build positive wellbeing and healthy lifestyles.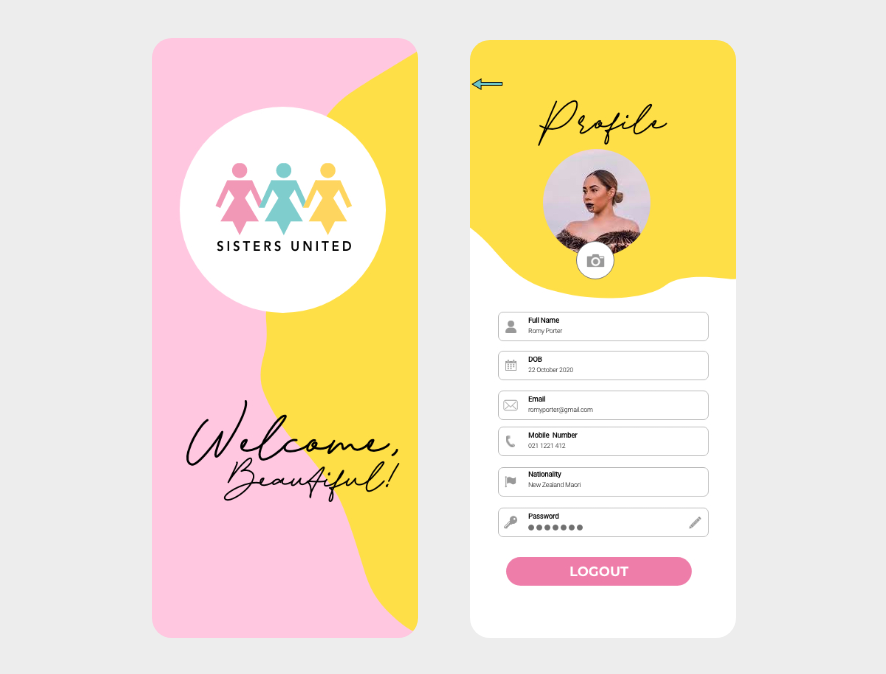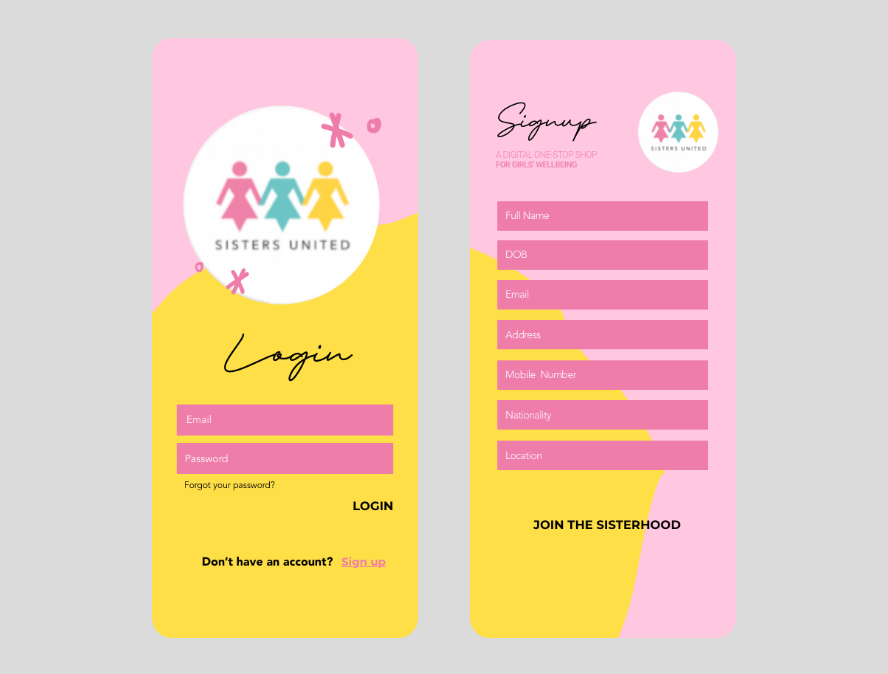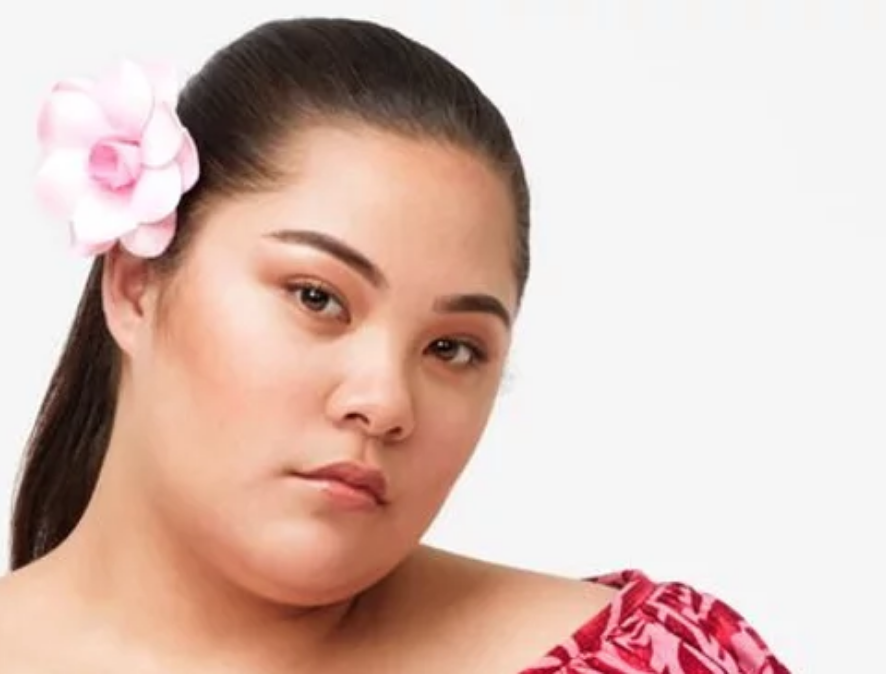 RML
iOS, Android
The RML (Remind Me Later) app is a universal wishlist app that allows you to easily add products and services from any participating websites, set reminders for different occasions, and can even push notifications when there's a sales promotion.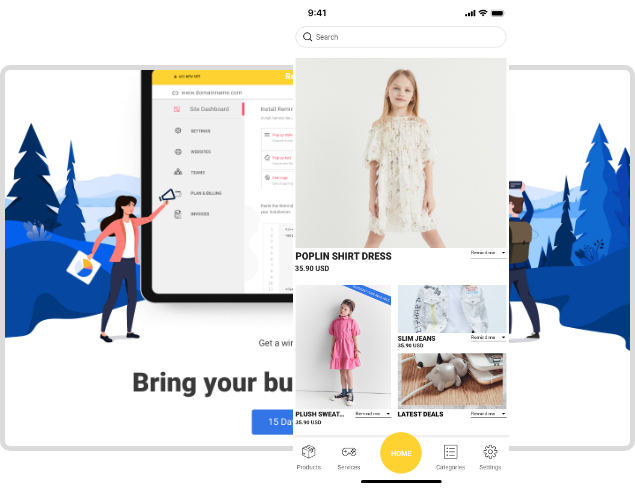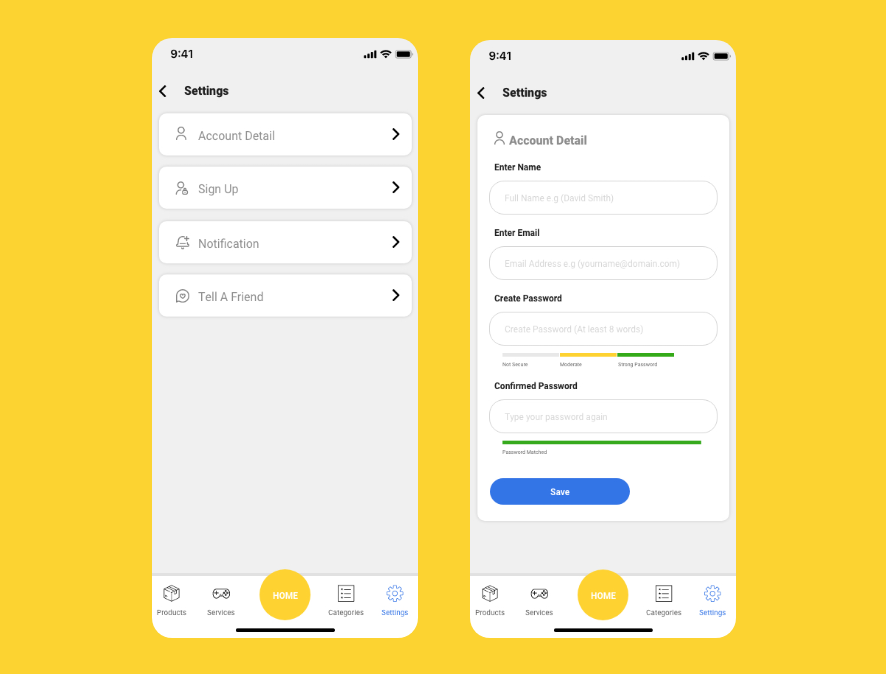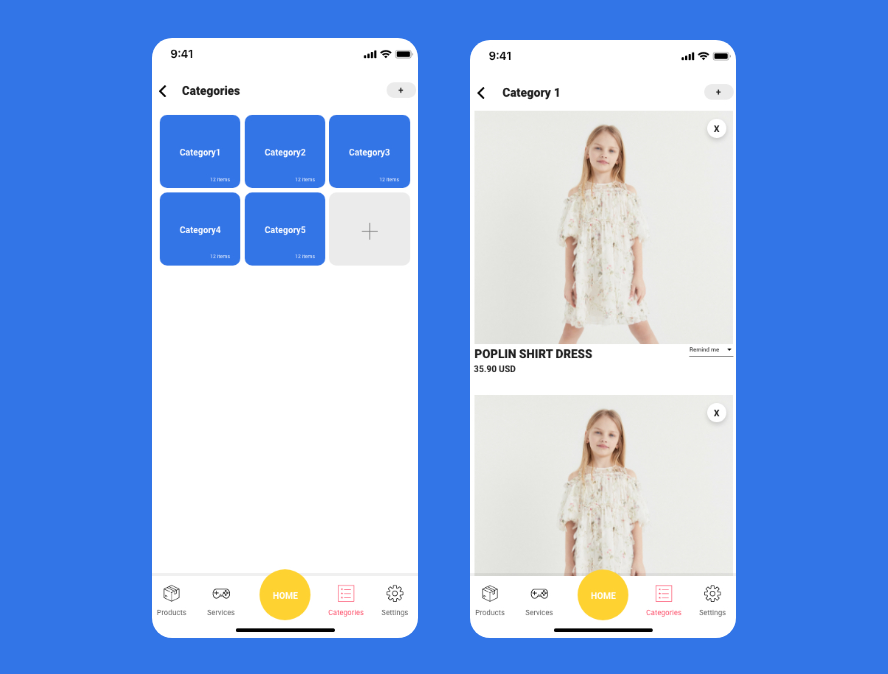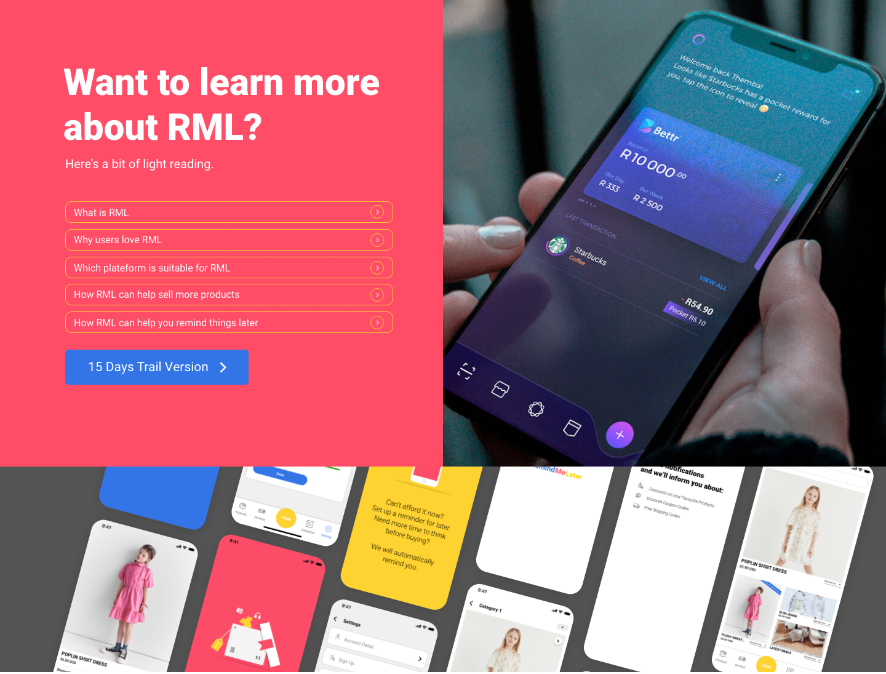 We are committed to becoming your long-standing, trusted partner in everything digital. Your success is our success.

I have some questions for you…
Frequently Asked Questions
Our clients trust us as their mobile app development partner because we keep everything confidential, deliver on time and budget and offer exceptional customer service. We sign an NDA with our clients and do not discuss your project details with anyone outside of KWD Australia. We custom design all the apps, so once we've developed your app, you get to keep all the codes, files, and resources we used.
Typically it takes between 1-3 months from ideation to product launch. However, complex app development may take longer with continuous improvements and app updates. It's best to contact us first to scope your project and get a proposal.
Yes, we are one of the very few app development companies in Australia that deliver complex mobile apps on time and on budget and drive a positive ROI. We offer customised enterprise mobile app solutions for both your internal employees and customers.
Best practices that we follow
Our Mobile App Development Process
Empathise & Define
Every great app starts with a detailed understanding of both the end-users and the client needs. By assessing your current business situation and empathising with the users in a mobile context, we define our insights for the problems that the app needs to address.
Ideate & Prototype
Next, we brainstorm ideas and challenge whether the ideas are viable before the prototyping starts. By developing scalable and high-performance prototypes which are to be validated by end-users, we get the first glimpses of your end product.
Test & Delivery
We ensure that your app undergoes quality assurance tests and industry best practices before it is deployed in various app stores and on your website. Even after the app is launched, we also offer regular maintenance support to help fix bugs, add new features and update the app as per the latest operating systems.
We use a user-centric, design thinking approach to mobile app development to help companies understand business goals, explore problems, materialise solutions, and create a future-proof product that will stand the test of time.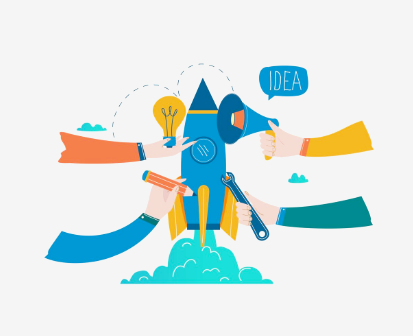 We'll transform it into fully functional apps that people love.
Stop dreaming, start doing. Let's go.
Free Website that could increase your sales
Free Website that could increase your sales
Free Website that could increase your sales
Free Website that could increase your sales