Website Design Package Deals

Innovative Ideas. Fast Growth. Real Results.

Delivering personalised digital experiences that accelerate your business.
Website design and seo packages
Adding value to your business through innovation and digitalisation.
We are a creative web design and development company committed to excellence since 2011.
Starter E-commerce Website Design & Development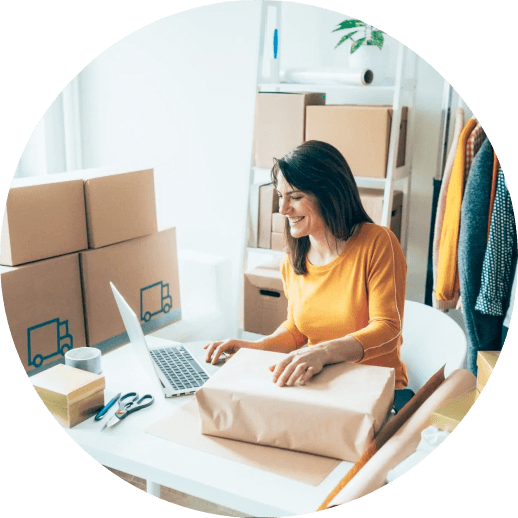 Google Adwords Management
From $150 + GST / Per Month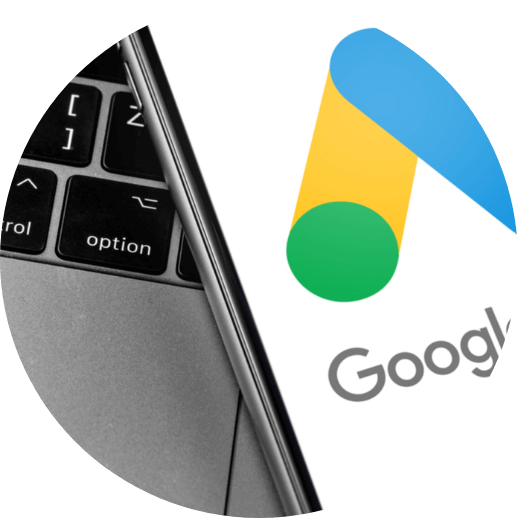 Results Driven
We are your long-term digital partner, friend and ally.
View All News